Danielle Katz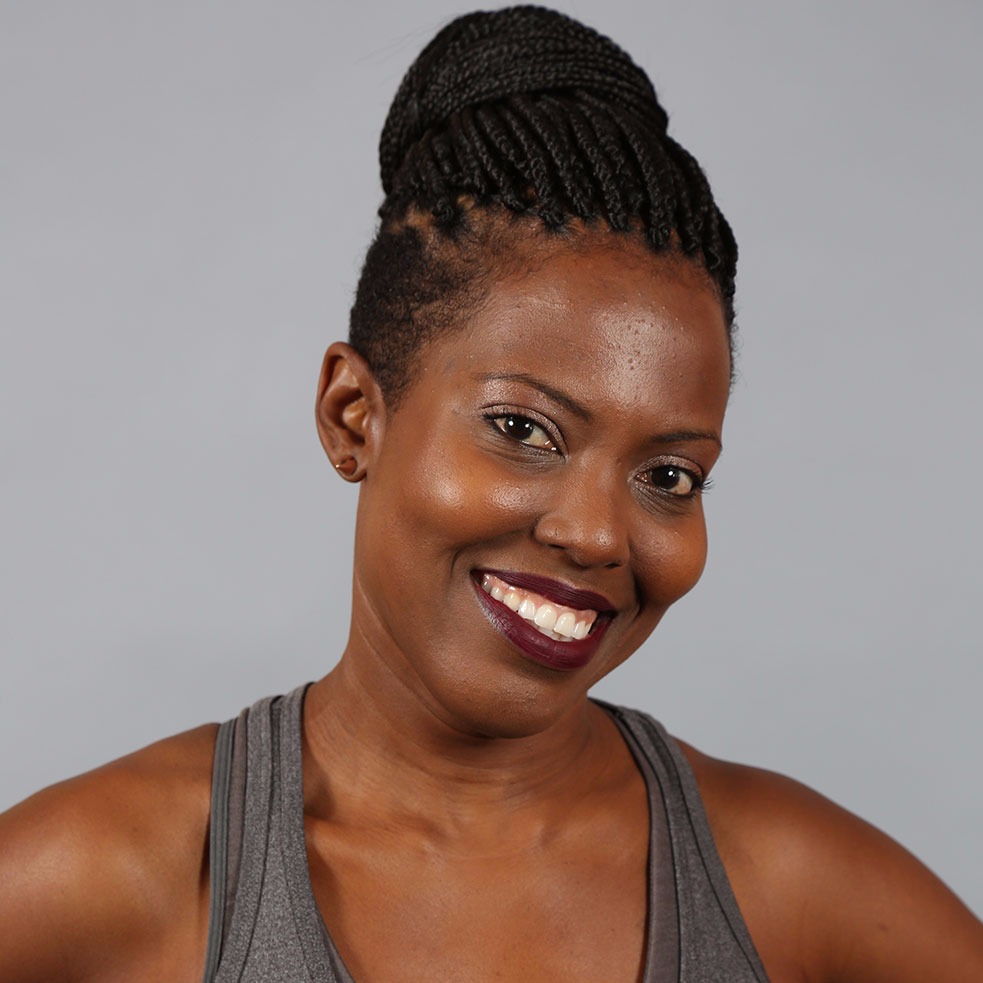 Name: Danielle Katz
Hometown: Port-of-Spain, Trinidad
Why BYKlyn? Why not? What's not to like. The vibe is Brooklyn all day every day... gritty, real and diverse.
What's your class really like? It depends. One day it could be a party on the bike. The next day we're digging deep in the trenches. But it's all good!
What's your music vibe? I love music and love to channel my inner DJ in my classes so you'll always get a healthy mix of every and anything. In my ultimate cycling class I would have my fave artists performing. What? A girl can dream?!
Life beyond the BYKbox: When I'm not at BYKlyn I teach at my own art-based play-school.
Anything else you want us to know:
Cycling, family, traveling, good food.
FB: Danielle James Katz
IG: slydawtr1
Spotify: oseij
Danielle Katz instructs the following:
BYKlyn full body workout: 45 minutes of raging cardio followed by a 5-minute arm sizzle and chisel to the right of the bike!




Discounted PureBYK classes for riders on a budget. $20 (plus tax and shoes) for anyone who can get here a little early—teachers, students and everyone really. Same great class, same results, just a little cheaper so more people can join us!




THE BYKlyn Experience: 45 minutes of high intensity cardio in our BYKbox to AMAZING music fitting the ride. Hills, Flats, Sprints, Intervals. This is a "no push up zone".