Declan Julien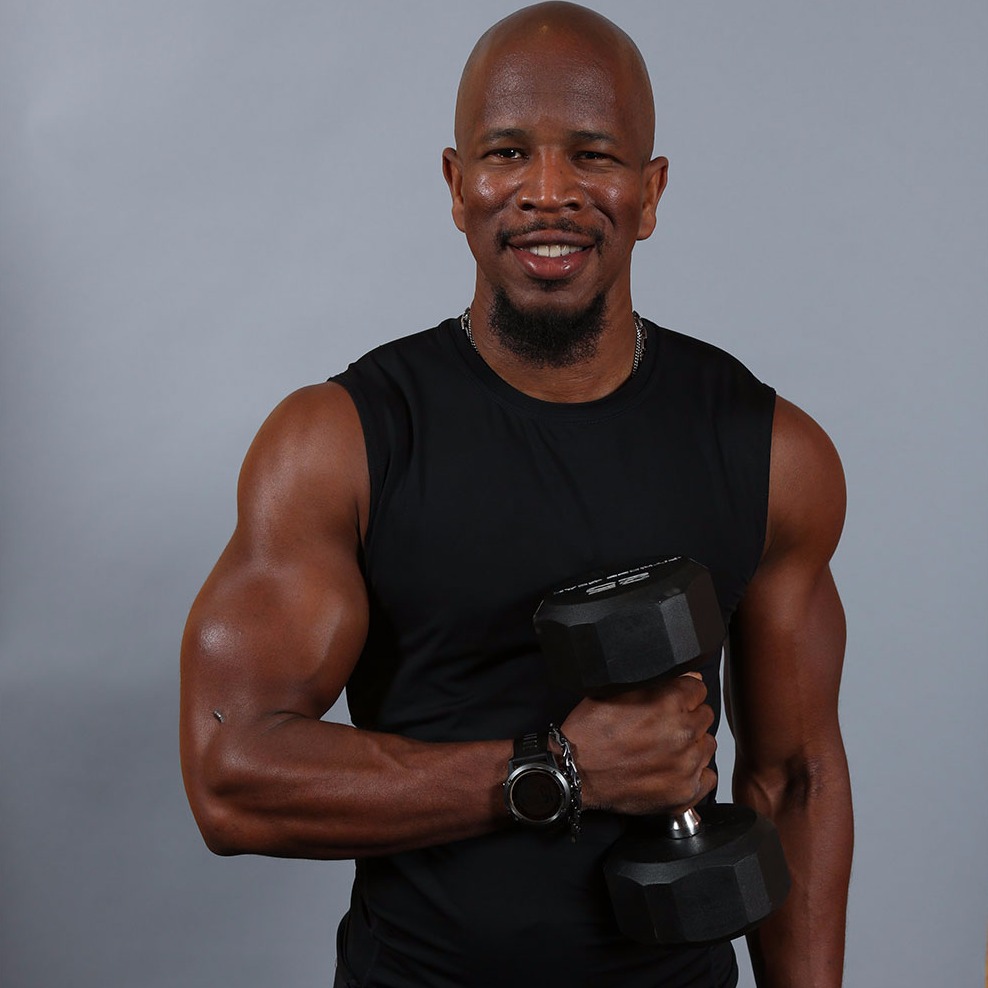 Name: Declan Julien

Hometown: Trinidad W.I.
Why BYKlyn? Since starting at Byklyn, I've developed very close relationships with many students who've become regulars and close friends. Teaching here doesn't feel like work.
What's your class really like: Tough but fun. All fitness levels welcomed and challenged. I try to keep the workouts akin to when we were kids on the playground having fun, when physical activity didn't seem like exercise.
What's your music vibe: Lively and upbeat (spell P-A-R-T-Y). Expect anything, especially reggae and soca but other genres aren't out of the question. Rides are mostly rhythm-based.
Life beyond the BYKbox: I love being near the water (hence my current locale of the Rockaways). Preferred vacation of choice includes sailing the high seas. I also love taking my workouts outdoors.
Anything else you want us to know: I'm currently in a love/hate relationship with mud/obstacle races--Spartan races in particular.
Social Media info:
FB: Declan Julien or D. Julien Fitness
IG:@DJulienFitness
Declan Julien instructs the following:
The total BYK Body: 30 min cycling, 30 min boot camp... a HIT workout for your arms, legs, core and tush! **Bring your sneakers!**